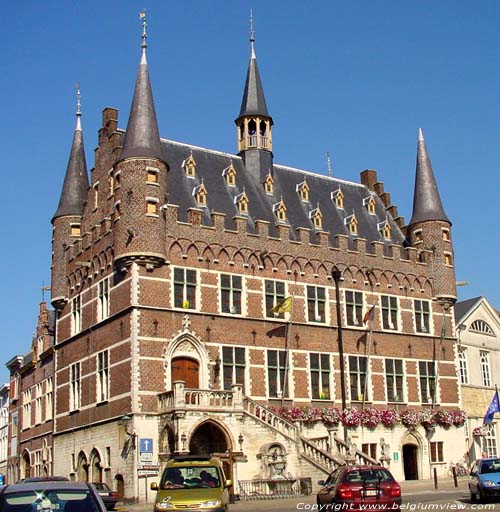 GERAARDSBERGEN WEDDING IN MAY
May, 2007 in Geraardsbergen
Ceremony: Stadhuis
Reception: Geuzenhof
Save this wedding to my Notebook >
Vendors
Venues
DJ:
Bruinbekestraat 1
Schellebelle,, Belgium
"Very good DJ's. Really professional!"
Florist:
Brambroek 27/A
Ophasselt,, Belgium
"Very creative combinations and really professional"
Ceremony: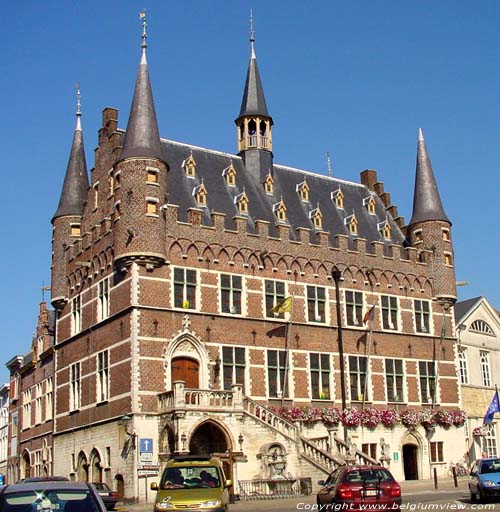 "Nice location for photo's. Very professional people, well organised."
Reception Venue:
Geraardsbergen, Belgium
"Very nice place as well inside as outside for reception. The place to go if you want professional service and food."