REAL LOCAL WEDDINGS
October 2010 in Melbourne, Australia
Ceremony at Augustine Uniting Church
Reception at The Centre Ivanhoe

"Our Art Deco Wedding. It poured all day, but besides remembering to take..."
February 2013 in Melbourne VIC, Australia
Ceremony at St Joseph's Church

"Our wedding was an amazing day. With many guests & ourselves travellin..."
January 2010 in Victoria Australia
Ceremony at St John's Anglican Church Heidelberg
Reception at Carlton Brewhouse

"Best day ever. Wished it could not have ever ended. :)"
March 2009 in 130 Eltham Yarra Glen Road Kangaroo Ground VIC Australia
Ceremony at Inglewood Estate
Reception at Inglewood Estate

"Our wedding day went by too fast. All the planning & preperation was wo..."
May 2007 in Melbourne, Australia
Ceremony at Montsalvat
Reception at Manningham Function Centre

"Hello to all the couples who are planning their wedding! Use this wedding map as an idea of how to inform your guest..."
July 2010 in Lilydale, VIC, AUSTRALIA
Ceremony at St Patrick's Catholic Church
Reception at Gum Gully Farm

"We had a lovely, lovely day. The reception was just what we wanted - la..."
November 2010 in Eltham, Victoria
Ceremony at Montsalvat

"We had a fantastic day with the most perfect Melbourne weather! We found that wedding mapper was particularly helpf..."
March 2011 in Melbourne, Australia
Ceremony at Holy Trinity Church

"It was a great day ... weather just so so but it didn't detract on a great day. Wedding Mapper was great to help our..."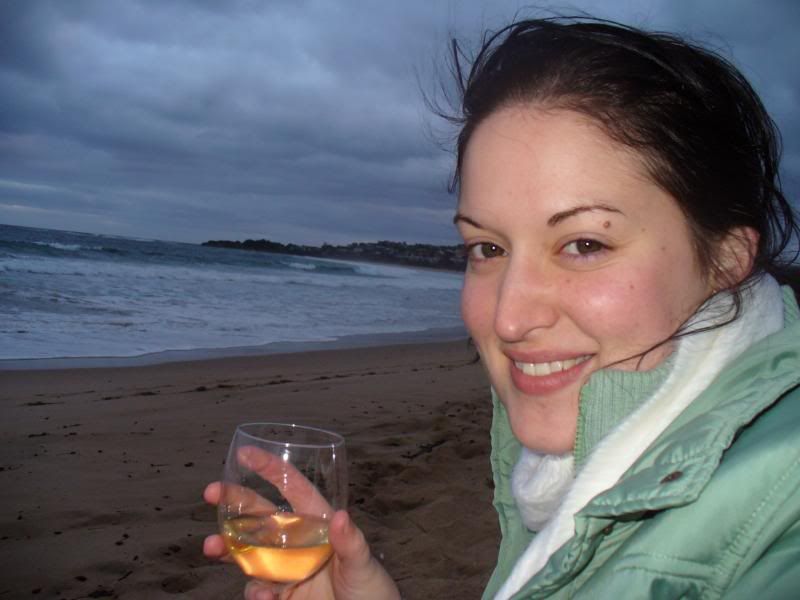 March 2009 in Melbourne, AUS
Ceremony at St Clement of Rome Catholic Church

October 2009 in Melbourne, Australia
Ceremony at Potters Receptions

"Our day was fantastic and everything we could have ever dreamed of."