REAL LOCAL WEDDINGS
August 2008 in Altamont, NY
Ceremony at St. Joseph's
Reception at The Tree Farm Banquet House

August 2010 in ALTAMONT, NY
Ceremony at Christ the King Church
Reception at Altamont Manor

August 2008 in Glenville, NY
Ceremony at River Stone Manor

"Our wedding was fantastic. We loved River Stone Manor for our wedding and reception. Union Hall did the catering fo..."
August 2008 in Colonie NY, 12205, US
Ceremony at Blessed Sacrament
Reception at Albany Country club

"Our wedding was perfect ! The weather was beautiful , everything went great. Our wedding was like a fairy tale story ..."
August 2008 in Glenville, NY
Reception at River Stone Manor

August 2007 in Schenectady NY
Ceremony at St Anthony's Church
Reception at Glen Sanders Mansion

August 2011 in Scotia, NY
Ceremony at Memorial Chapel at Union College
Reception at Glen Sanders Mansion

August 2009 in Albany, NY
Ceremony at Academy of the Holy Names Chapel
Reception at Glen Sanders Mansion

August 2009 in Scotia, NY
Ceremony at Glen Sanders Mansion
Reception at Glen Sanders Mansion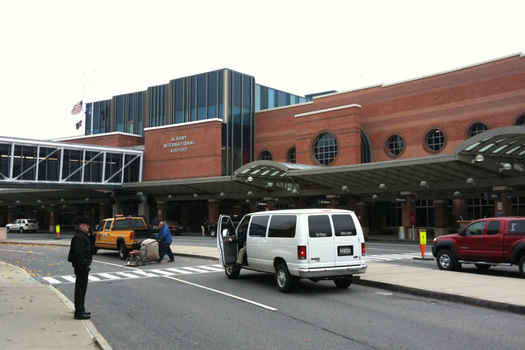 August 2012 in Schenectady, NY
Ceremony at St. John the Evangelist