REAL LOCAL WEDDINGS
August 2012 in Bloominton, MN
Ceremony at Minnesota Valley Country Club

August 2010 in bloomington, mn
August 2010 in Edina, MN
"Our wedding was beautiful. Wedding mapper was very helpful and was easi..."
August 2009 in Minneapolis, Minnesota
Ceremony at Christ Presbyterian Church
Reception at Minnesota History Center

"Great day - would highly recommend all vendors here. We used Wedding Ma..."
August 2008 in Farmington, MN
Ceremony at Dakota City
Reception at Apple Valley American Legion

"We had a great day. the sun was out and the day was everything i wanted ..."
August 2008 in Eden Prairie, MN
Ceremony at Pax Christi
Reception at Radisson Hotel & Conference Center

"Our wedding day was great. Despite a few bumps in the road everything t..."
August 2011 in Minneapolis, MN
"We had an amazing wedding weekend in Minneapolis. Very reasonable priced..."
August 2007 in Minneapolis, MN
Reception at Sheraton Minnepolis West Hotel

"We loved our wedding day thanks to all of our vendors."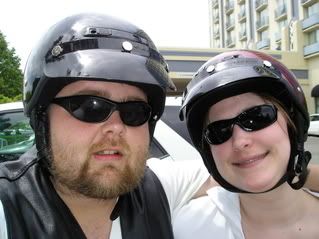 August 2008 in Fort Snelling, MN
Ceremony at Fort Snelling Memorial Chapel
Reception at Fort Snelling Club

"The wedding was perfect!!! We had beautiful almost fall-like weather, a..."
August 2010 in Edina, MN
Ceremony at Arneson Acres
Reception at Cave Vin