REAL LOCAL WEDDINGS
October 2010 in Melbourne, Australia
Ceremony at Augustine Uniting Church
Reception at The Centre Ivanhoe

"Our Art Deco Wedding. It poured all day, but besides remembering to take..."
September 2008 in Geelong, Melbourne VICTORIA Aus
Ceremony at Wesley Uniting Church
Reception at Skilled Stadium (Geelong Football Club)

"Our wedding could not have had a better, more perfect setting than in Ge..."
August 2010 in Melbourne Australia
Ceremony at St Augustine's Church
Reception at Red Spice Road

"From our ceremony at the quaint blue stone church of St Augustine's surr..."
May 2007 in Melbourne, Australia
Ceremony at Montsalvat
Reception at Manningham Function Centre

"Hello to all the couples who are planning their wedding! Use this wedding map as an idea of how to inform your guest..."
September 2009 in Mlebourne, Australia
Ceremony at Stones of the Yarra Valley
Reception at Stones of the Yarra Valley

"An amazing day, from the start to the very end - we'd love to do it all again!"
March 2011 in Melbourne, Australia
Ceremony at Holy Trinity Church

"It was a great day ... weather just so so but it didn't detract on a great day. Wedding Mapper was great to help our..."
October 2012 in Melbourne, Victoria
Ceremony at St Mary's Catholic Church East St Kilda

"Our wedding was beautiful. It was a long day with 2 ceremonies and a reception at night. Our MC Maggie La- chinese n ..."
January 2009 in Melbourne, AU
Ceremony at Comme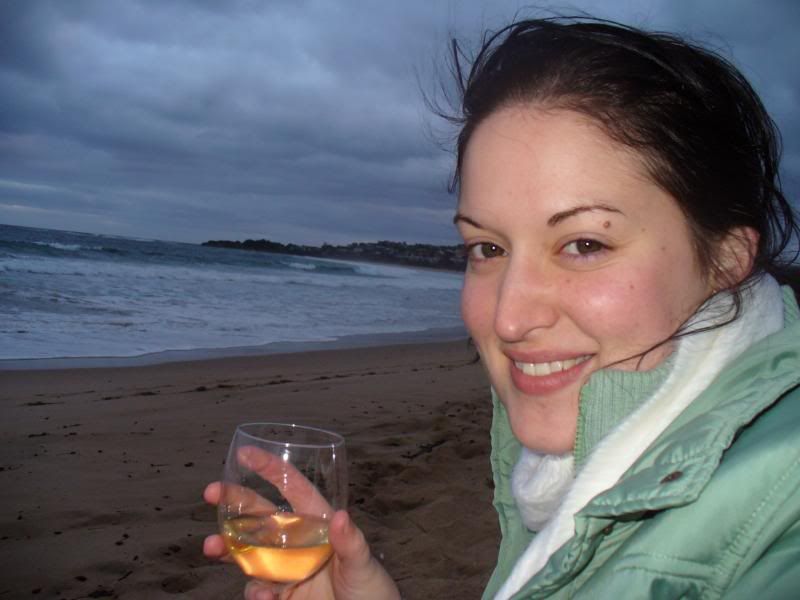 March 2009 in Melbourne, AUS
Ceremony at St Clement of Rome Catholic Church

December 2008 in Melbourne, Australia
Ceremony at Ormond College Chapel
Reception at Melbourne Yacht Club Hotel